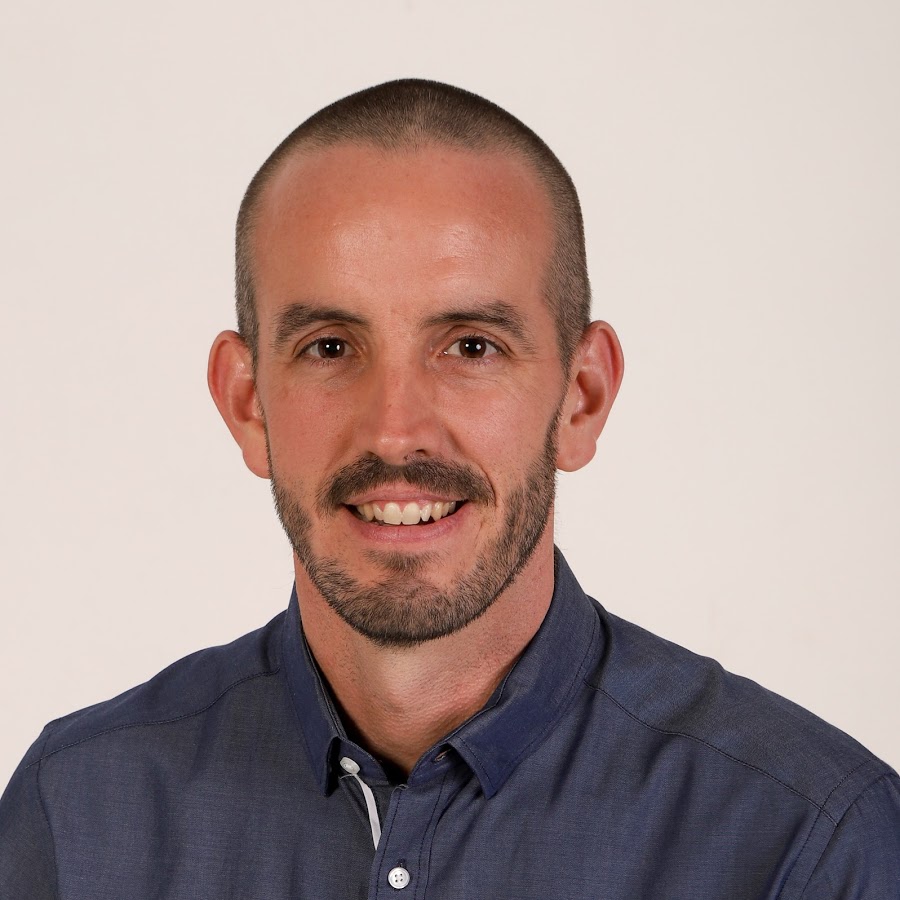 EPISODE – Luke Vandepeer
BIOGRAPHY
Today our society has a health problem. Chronic disease is at epidemic proportions. The traditional ways of treating illness are no longer working. Where we once looked to science to 'make us better', many of these treatments are failing, in fact they haven't worked for more than 30 years.
Luke Vandepeer has stopped looking to science for the answer to better health. Instead, he has delved into history, and the teachings of ancient cultures. He has discovered time honoured principles of good health that has led him to new levels of understanding of what true
health means. Today he is passionate about sharing this with others and creating a health movement.
As a personal trainer with fifteen years experience in the field, Luke has personally tested all the principles he now teaches. With firsthand experience of intermittent fasting, and 'breathing like a baby', to name a few, he has profoundly improved his own health and wellbeing. He has implemented these changes in his own life all while working in a corporate environment. This has allowed him to simplify his teachings so they can be implemented by anyone. He is now on a mission to help those who are ready to be truly healthy. Luke lives and travels from Brisbane, Queensland, where you will find him on Saturday mornings at the New Farm parkrun.
PICTURE
SHOWNOTES
Luke's journey background in the personal training industry led him to learn more about fitness rather than health. His vision moved forward into where he learned into healing thy self and retreats led him to learn more about health in the broader context.
Luke's study led him to study the impact of health from the iris of his eyes
Luke talks about fasting to give the body a chance to detoxify
Luke's definition of happiness is choosing to look at the bright and positive side of life every day
Luke isn't a morning person and hits the snooze button but he makes his fruit smoothie that he has everyday for lunch
The top things that make Luke's heart sing is a great sunset, a good sunrise and being in the country and laying on the grass and watching the clouds and stars
Luke's fantasy meal is going to be a good Italian wood-fired mushroom pizza
Luke suggestions for the best thing we can do for our health is making the body more alkaline.
Luke's fantasy dinner guests would be Socrates, Plato, Marcus Aurelius, Pharoah Ramses and Pythagoras
Lucas Graham's 7 years old would be his theme song
Luke loves situational humour and makes him laugh
Luke's gratitude practice involves using a gratitude stone to find something that he's grateful for
The human body has the ability to heal itself and that is something he encourages people to investigate this for themselves.
BOOKS
The Slight Edge – Jeff Olsen
Think and Grow Rich - Napolean Hill
Elephant Hill – Robin White
Meditations – Marcus Aurelius
THINGS DISCUSSED
My website is luke@lukevandepeer.com
Facebook - https://www.facebook.com/Luke-Vandepeer-289920898488805/
Linkedin - https://www.linkedin.com/in/luke-vandepeer/
Instagram - https://www.instagram.com/lukevandepeer/?hl=en
Youtube - https://www.youtube.com/channel/UCsJfSKUhYQbssD8A5B9nN5w?view_as=subscriber