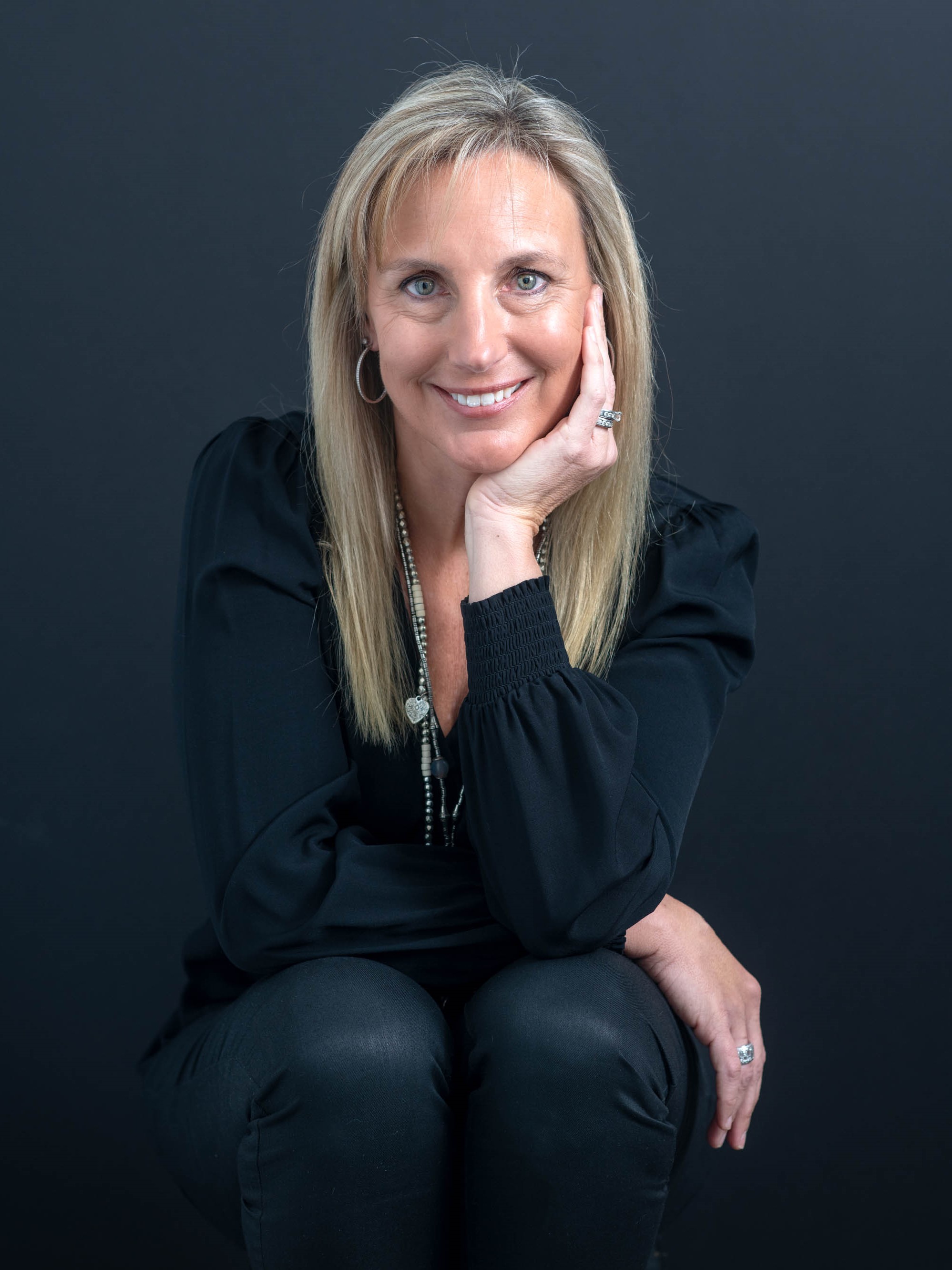 BIOGRAPHY
Shannah was one of the first life coaches in Melbourne (studied it 20yrs ago) no one knew what the hell I was talking about. Shannah wanted to coach athletes into retirement. She had Chronic Fatigue Syndrome from totally not looking after myself which lead to depression due to not being able to move my body how I wanted to – hence got a coach and learnt some self-care and mental health coping strategies. Shannah studied mental health coping strategies for the past 10 years and had coaches working on herself, to be the best version of herself. She built a massive executive coaching business as a life strategist so people can perform optimally (with a view to longevity in career) professionally and still develop a life outside work. She lives, manages and works with CFS and depression on a daily basis and has a great life!
As a coach - she provides a safe space for people to have real conversations and unpack what is going on in their minds. She helps people manage their own wellbeing; helps people understand that they are not their job, they are a whole person, their job is what they do - not who they are. Take the job away and who are you - you need to build calm confidence in this space.
Shannah started on the speaking circuit 15 years ago to bring life and wellness skills to
conferences (before my time) and worked with AFL Players, Swimmers, Track athletes. Approached many AFL clubs - too early for my time, they didn't want to acknowledge coaching or mental health (recently Ken Sheldon apologised to her and said I was just too early for them even though I could see what was happening) – she wanted to teach a skill set for outside competition, skills that would support them outside of game time.  Also coached members of AFL boards would send players to her and not tell anyone else.
Shannah's books are:
1 - Simplify Structure Succeed
2 - The Life Plan (is the biggest and best seller globally)
3 - Chaos to Calm
4 - Shine
5  - Restore
6 - Ignite - coming out in 2020
Joined with a mum from school and formed business #2 - The Essentialists - teachers of life and wellness skills. Product is The Masterclass of Wellness - we present this workshop globally and work for Deloitte/Macquarie/SEEK/Mercedes etc
TOOLS AND TIPS
Values based living - people need to know their values
Coping Strategies - breathing, meditation, journaling, gratitude, bookends of the day the most powerful
Vision creation
Goal setting
Habits - are the structure, the foundations, the stakes that need to be addressed
Train the brain - set your intentions for the day - the brain is your computer that needs programming
Taking responsibility and not playing the blame game - we all have a story - need to move on and be the creator of how we want to feel and what we want to create
Upskilling - people are happiest when they are learning and engaged. We can now do this through podcasts, audio books, short courses
BE CURIOUS AND MAKE A PLAN FOR YOURSELF
PICTURE
SHOWNOTES
Shannah was inspired by the movie "Wall Street" and worked her way up the chain coming straight out of year 12 and became the first woman to be sat at the trading desk. Soon after she decided to go around the world backpacking and when she came back, wasn't inspired to be in that job anymore.
Shannah went into a "Jerry Maguire" sports agent job instead and loved the relationships with her clients, which meant a lot of achievement based living rather than self-care living.
At 28, she was diagnosed with CFS and her life had changed. She still suffers with it but manages it well.
She noticed a pattern with athletes as many went into retirement in their late twenties – their identity gets lost too and noticed there was a need to look after our own lives and life skills are not taught.
Getting into these build questions about happiness, fulfilment and life skills, getting into the nitty-gritty is where the truth of authentic self comes through and Shannah helps people work through things.
Shannah discusses how the first and the last hour of the day are critical because you are in charge of it and can tick the boxes of mental, spiritual and physical wellness in that time too. Ultimately it leaves you happy and fulfilled.
Shannah's definition of happiness is finding inner harmony and contentment within herself
The thing that makes Shannah's heart sing is loud music, watching movies and walking on the beach three mornings a week with her husband
Home-cooked Italian pasta is Shannah's fantasy food, her fantasy dinner guests would be Roger Federer, Lisa Wilkinson, and Oprah Winfrey.
Exercise is her non-negotiable thing she must do.
Creating a plan of what people can do to help their mental, physical, spiritual, emotional and financial plans is a conducive thing to help with routine.
"Give me a higher love" with Kygo is Shannah's theme tune.
What can you do to promote more happiness in your life? This is the question that Shannah invites Carla's listeners to consider! J
BOOKS
You Can Heal Your Life – Louise Hay
The Untethered Soul – Michael Singer
Shannah's books:
1 - Simplify Structure Succeed
2 - The Life Plan (is the biggest and best seller globally)
3 - Chaos to Calm
4 - Shine
5  - Restore
6 - Ignite - coming out in 2020
THINGS DISCUSSED
https://www.viacharacter.org/www/ - character strength planning
Website: https://shannahkennedy.com/
IG: @shannahkennedy
Facebook: Shannah Kennedy Coaching