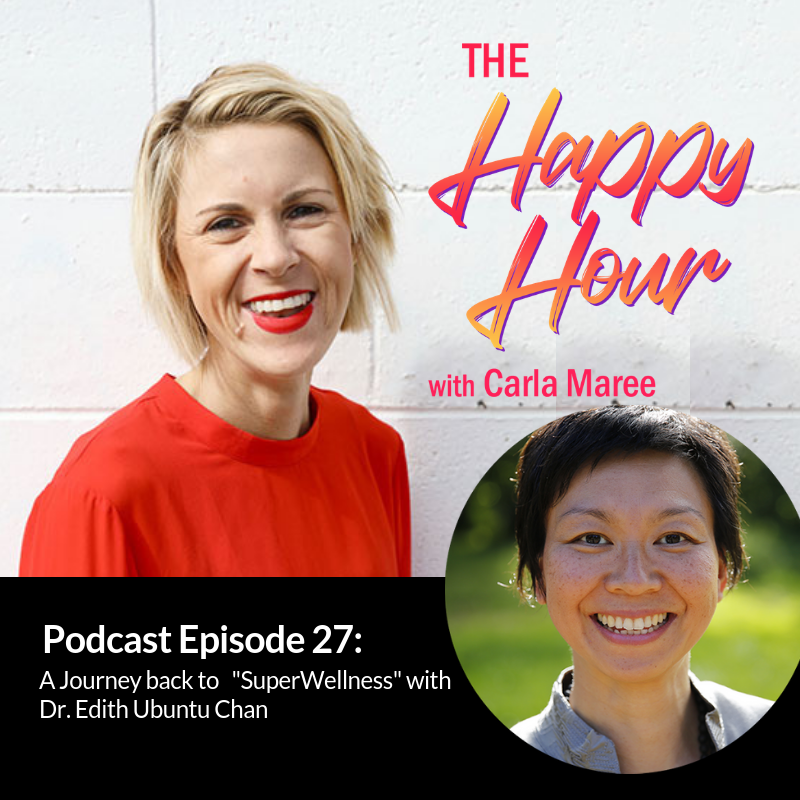 Dr. John Demartini is a world renowned specialist in human behavior, a researcher, author and global educator. He has developed a series of solutions applicable across all markets, sectors and age groups. His education curriculum ranges from corporate empowerment programs, financial empowerment strategies, self-development programs, relationship solutions and social transformation programs. His teachings start at the core of the issue, addressing the human factor and range out to a multitude of powerful tools that have proven the test of time.
He has studied over 30000 books across all the defined academic disciplines and has synthesised the wisdom of the ages which he shares on stage in over 60 countries. His presentations whether keynotes, seminars or workshops, leave clients with insights into their behaviour and keys to their empowerment.
Dr. Demartini has addressed public and professional audiences up to 11000 people at a time
across the world and shared the stage with some of the world's most influential people such
as Sir Richard Branson, Stephen Covey, Wayne Dyer, Deepak Chopra, Donald Trump and many
more. From the thousands of testimonials he receives annually, Dr Demartini's work changes
people's lives forever
SHOWNOTES
John has been in his line of work for 46 years and has spent a lot of time touring countries doing seminars and teaching.
"People want to be loved and appreciated for what they are and want to make a contribution no matter where they are in the world."
John believes fulfilment is appreciating the spectrum of opinions and embracing both sides of peoples' perceptions of you. If you want fulfilment and wellbeing, it's about obtaining support and challenges.
When people live in their highest values then people have more masterful lives. Once your day is fed with high impact values then you're living your most meaningful life. It gives opportunity to excel and be more resilient and understanding.
Most people conform and live within the societal barriers so he has created a way to look at your own value system which is featured on his website
John talks about the Demartini method which he created in the 1970s.
It about bringing awareness to unconscious information within us to bring it to light to allow them to maximise peoples' performance and awareness.
Embracing the challenges of life and pulling inspiration from challenges and giving opportunities and structuring your life according to that is a way of perceiving happiness and fulfilment.
John reminds us that nothing is missing from ourselves – we have to pull on the threads of life that give us meaning and inspire us.
John's first thing that he does in the morning is that he internally affirms some powerful statements that
"If you are going to live an inspired life you can't do it if you doing low priority things."
John doesn't take a traditional day off. He spends time with his family and travels. He delegates things like driving, cooking, etc except where he research, travels and teaches.
John's inspired by the things he learns and inspired sharing research and meeting people that are inspiring. He gives examples of young teenagers overcoming amazing odds and shares his stories of what's possible with others.
John's favourite meals would be mixed fruit
John's believes the best thing we can do for our health is eating good, nutritious food and spending time with people that inspire you/being in service of others.
John talks about being a slave to money compared to money working for you – and using meaning as a way of doing this.
Albert Einstein, Leonardo Di Vinci, Socrates and Copernicus would be John's fantasy dinner guests.
The things that make John laugh the most are things that come out of his own mouth and people watching/analysing human behaviour and he shares an amusing story about an incident at Heathrow Airport and a perfumery.
John's gratitude journal is based on "I had an opportunity to….." and was born on Thanksgiving Day so he's been instilled from a young age to have an attitude of gratitude.
If we exemplify our best selves then we can inspire others to do great things.
BOOKS
A Syntopicon: An Index to The Great Ideas Volumes 1 and 2
THINGS DISCUSSED