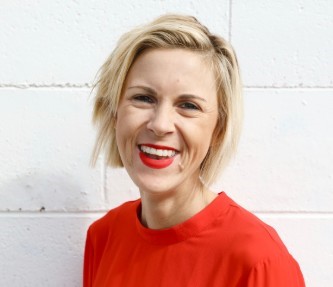 This week its all about creating our perfect 2020, taking the time to sit down and map out the way we would like this year to manifest. 
I lead you through some thought provoking questions and allow you the space to tap into your creative side setting your personal goals and inspiration for 2020 
Meditation: visualize where you were at the beginning of the year and acknowledge what you have achieved this year.
Where you happy with the way you showed up?
Did you step outside your comfort zone? Did you challenge yourself mentally, and physically?
Did you give wholeheartedly?
Were you present? If you weren't, how can you be present more?
Were you kind to yourself and kind to others?
Was I self-sabotaging? And when?
Are the people around me adding value to my life?
Am I doing things that make my heart sing?
Is there something in 2019 that I can completely let go of?
What can you celebrate from 2019? What are you grateful for?
What have I learnt from last year?
What three words describe your last year?
What inquiries come up for you in 2020? How do you want to show up?
What three words come up for you this year?
Write down 1-3 health goals and be specific
Write down 1-3 career goals
Write down 1-3 financial goals
Write down 1-3 self-love goals
Write down 1-3 travel goals
Write down 1-3 hobbies you want to start or improve this year
What going to commit to NOT doing this year?
Were you really happy in 2019? What can you do to change that if not?
How can you be accountable for your happiness?
What are your top five priorities this year? What are you working towards?