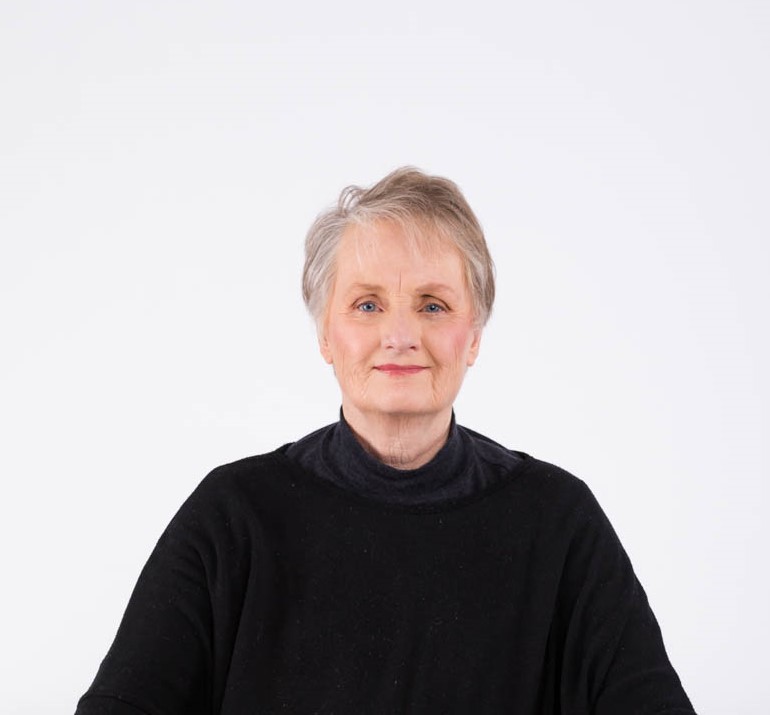 Stephanie Cunningham found herself in Australia after completing a round-the-world push bike tour in 2000. Previously she had developed policy and legislation in the US. Taking early retirement for the push bike ride, she was unable to work in Australia because of visa restrictions.
She started yoga classes. She found yoga to be very beneficial but not modified correctly for older bodies. She started yoga teacher training and is the owner of Yoga Lightness. She completed additional training including 500 level. She taught yoga for over 50's for 10 years.
Stephanie sequed into producing a myth busting podcast about expanding the perception of yoga.  She interviews yogis about their experiences guiding students who have differing levels of wellness and fitness. Changing the Face of Yoga  http://bit.ly/CTFOY  began in March 2017 and over a hundred podcasts have been released to date.
Stephanie is passionate about making her retirement fulfilling with service to others, learning new things, her personal yoga practice and living her purpose. She has recently become serious about her painting and has just completed an intense 12 week course and is happily  painting using her new found knowledge. Creativity seems to be the major theme of this period of her life.
Link to podcast on Itunes:
Website: www.yogalightness.com.au
FB: https://www.facebook.com/yogalightnessoz/
SHOWNOTES
Stephanie took an early retirement after spending her career with politicians and legislators. She decided to go on a bike tour over 130 countries over a year.
The bike tour led them to stay in Australia and relocate. This is where Stephanie learnt about yoga in her spare time and her first experience was in Iyengar yoga. This is where she learnt that practices like these required modifications to help the older generation.
Her learning took her to further teacher training overseas to USA to do an eight day workshop on teaching older people
Carla and Stephanie discuss some of the benefits of yoga.
Stephanie's definition of happiness is fulfilment
Her morning routine is two coffees followed by a bit of meditation and plan her day
Stephanie's things that bring her joy are conducting her own interviews for her own podcasts and producing a paintings and spending time with family
Stephanie's favourite food is Japanese
The best thing we can do for our health is to keep moving according to Stephanie
Barack Obama, Toni Morrison and Albert Einstein would be her fantasy dinner guests
The things that make Stephanie laugh are her cat and dog
BOOKS
Beloved – Toni Morrison
The war of art – Steven Pressfield
THINGS DISCUSSED
Yoga Lightness
Changing the Face of Yoga